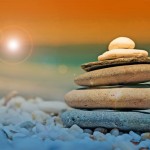 Geobrand was originally developed jointly with Greenstreet, to respond to the requirements of the sales and marketing organization of one Logistics Service Provider only, who needed a powerful solution to illustrate global logistics services efficiently and on-brand.
Great to see that this was not a one-hit wonder but a sustainable, powerful solution that made it to the cover page of American Shipper recently!
Read the Full Story.
Want to know more about GeoBrand?
Get in touch with Greenstreet.