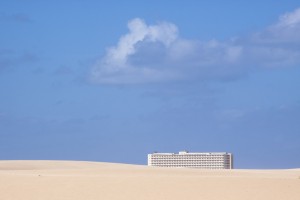 Sandstorms, 45 ° C in the shade, and a relentless Sun, the starting point for my engagement in Saudi Arabia was already challenging.
To deal with the logistics of probably the world's largest hotel project then one still far from larger. On behalf of 
4seohunt.com/www/www.altvater.ch Kuehne + Nagel and several 5 star hotels I supported a team that ensured the smooth management of transport and equipment for sample rooms.
The precise and careful planning, as well as the detailed preparations in  Switzerland paid off.
The air freight shipments from different suppliers from around the world, the customs clearance in Jedda and also the storage and installation work on the ground ran despite the various challenges promptly and smoothly.
In the desert of Saudi of Arabia my ability to develop pragmatic solutions and understand complex  information came to play as well as my strength to communicate effectively on  different levels and to work hands-on.
With many years of professional experience in an Arab company, the numerous global business travel as well as my understanding of other cultures and people I contributed significantly to the success of the team.
"Holger was able to make himself acquainted with requirements of our customers in a very short time, so that he optimally coordinated processes and we delivered the  highest quality.", says Achim Glass, VP Hotellogistics at Kuehne + Nagel.
The very good results of the project allow Kuehne + Nagel to recommend themselves for even greater subsequent projects.